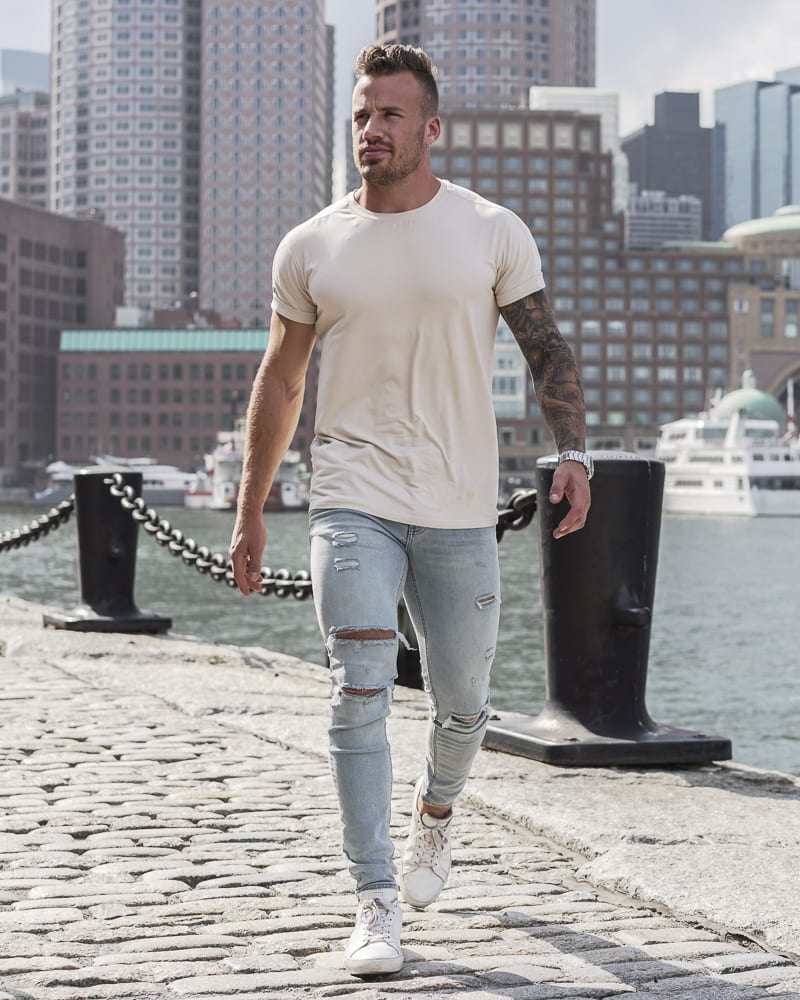 Have You Ever Asked Yourself…
"How can I gain muscle and bulk up fast?"
"How can I build true confidence in myself?"
"How can I stop giving a fuck what others think?"
"How can I get over my fears and break out of my shell?"
"How can I become a leader that other men look up to?"
If you have, then you're in the right place.
Here's What to Expect…
Proven, actionable steps to build confidence and get jacked.
I believe every man who wants to reach his full potential must unleash his inner beast! You need to build a strong body. And you need to believe in yourself.
You'll find that my approach to fitness and self-improvement is very simple, yet extremely effective.
I advocate a combo of old school strength training and flexible 'dieting' when it comes to gaining muscle and bulking up.
And I encourage a unique blend of taking massive action yet remaining mindful and grateful when it comes to building confidence and achieving your goals.
Get Started with These Popular Posts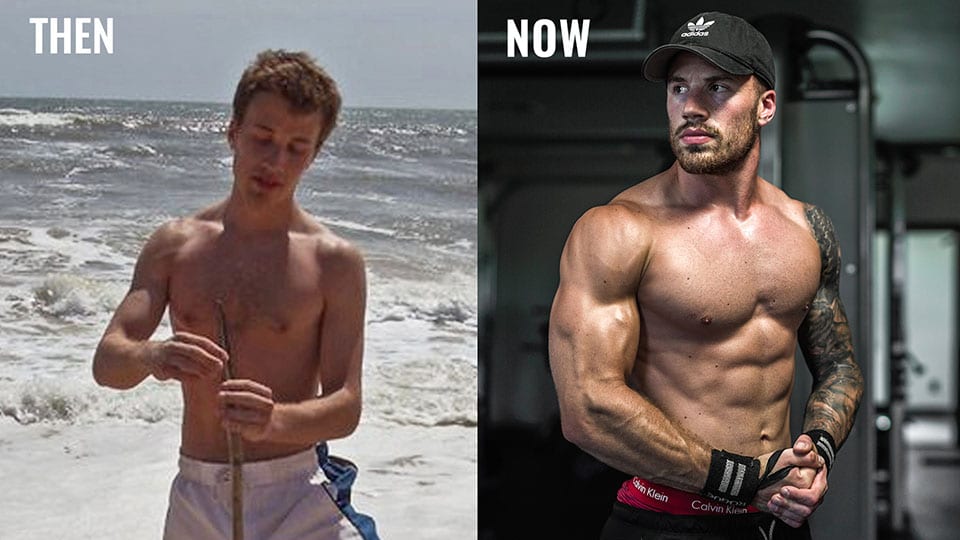 How to Beast was created by David de las Morenas. David is a personal trainer, certified strength coach, and bestselling author.
His journey into the world of self-improvement began his final year of college. He was scrawny and insecure. So he turned to lifting weights, hoping that it might bolster his self-esteem and improve his life.
He quickly became obsessed with the gym and proceeded to pack on over 40 pounds of muscle during the next 2 years. More important was the discipline he developed in the process, which he slowly began to apply to other areas of his life.
Before long, he decided to quit his 9-5 job as a software engineer and focus on doing what he loves most: lifting weights and building his own business. He started working as a personal trainer and built this website so that he could spread his message to as many men as possible…
The rest, as they say, is history.